Wedding Videography Is Our Passion
Never in a million years did we think our love for documenting our adventures all over the world would evolve into a passion for capturing the love of others through wedding videography, but here we are! We are always learning and developing the craft that is wedding film making. We take great pride in getting to know our couples and capturing the details and precious moments that truly make their weddings unique. We consider it a privilege to capture your wedding day and present you with a timeless keepsake for you and your family to cherish forever.
Please kick your feet up with your fiancé and review our wedding portfolio.  If you could see yourself in one of our videos contact us! We are available in Boston, Cape Cod, New England, and World wide. We would love to hear from you and discuss your wedding film vision.
Phillip & Brittany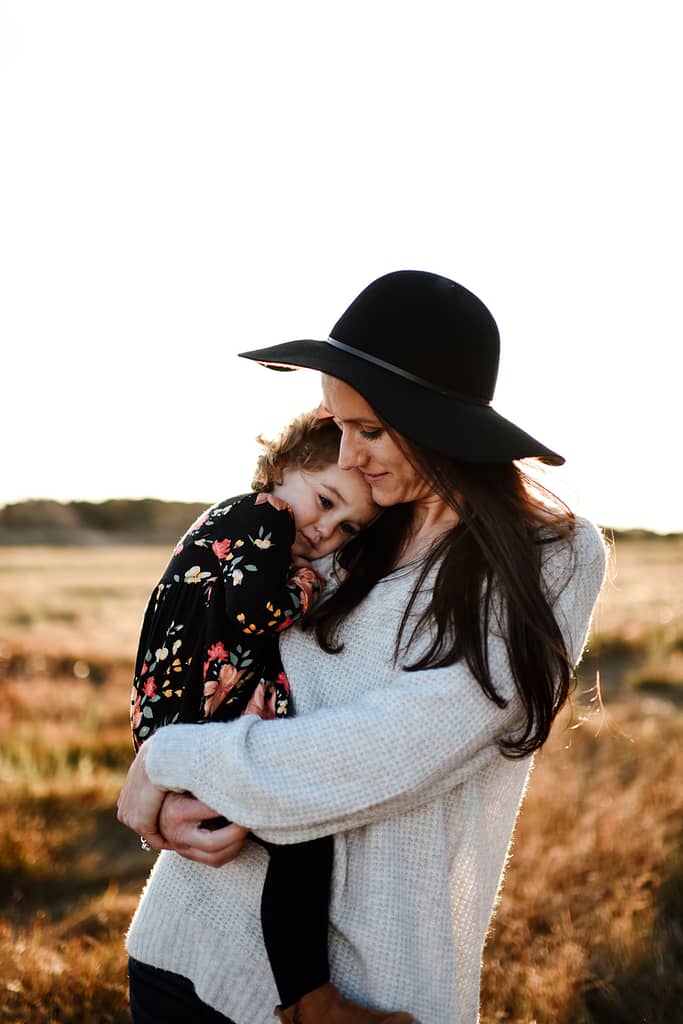 Brittany Beabout
Creative Director, Storyteller
Phillip Beabout
Editor, Storyteller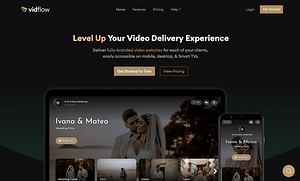 Enhance Your Wedding Film Delivery with Vidflow: A Platform Designed for Elegance and Convenience In today's digital age, sharing precious moments has become an essential
Read More »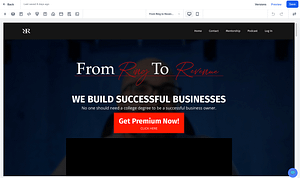 Unlocking Success: The Power of Course Creator 360 for Your Online Courses In the rapidly evolving world of online education, staying ahead of the curve
Read More »
Top 12 Cape Cod Wedding Venues https://vimeo.com/773400273 Looking to get a jump start on your wedding venue search before scheduling site tours and driving all
Read More »