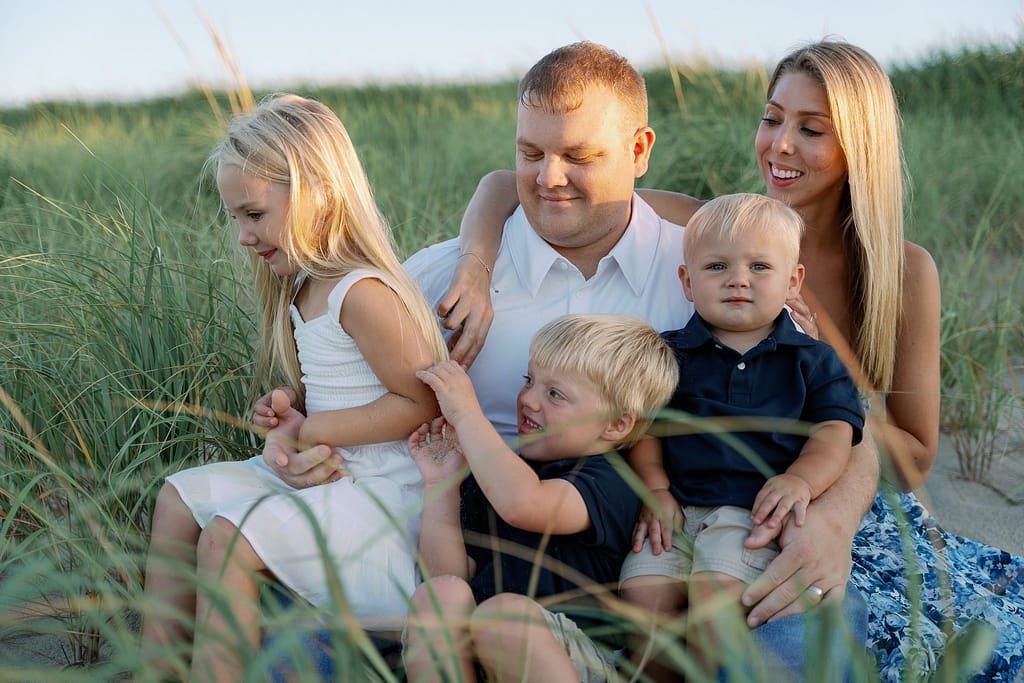 Cape Cod Photography
Capture Lifelong Moments with Our Cape Cod Photography Experience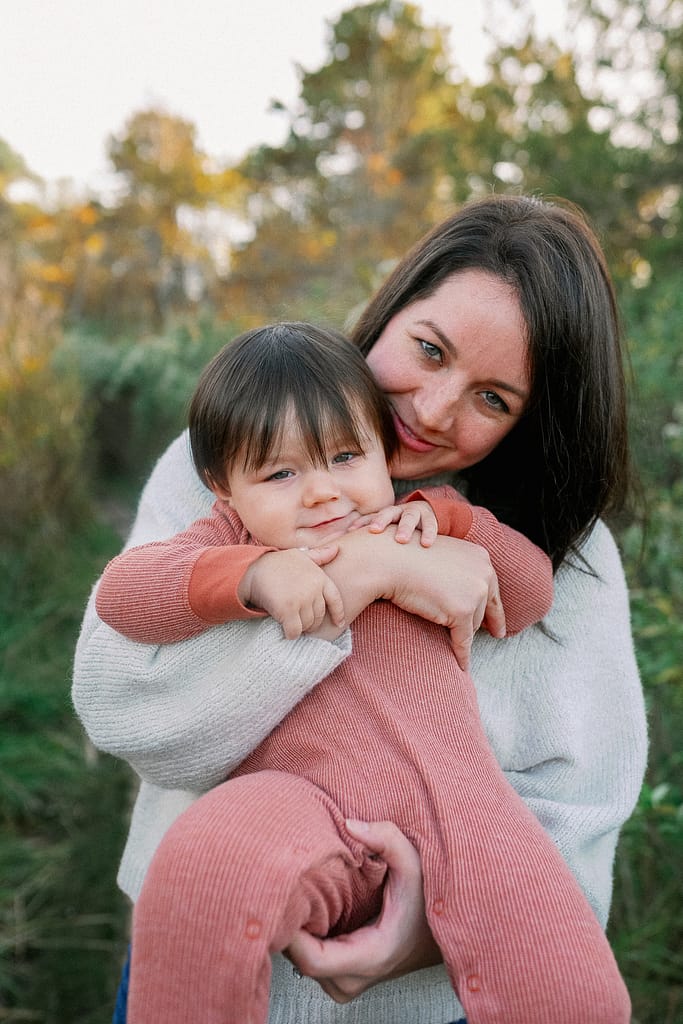 Welcome to a world where every smile, every laughter, and every fleeting moment is transformed into a timeless work of art. At Beabout Exposure, we specialize in creating vibrant, heartfelt, and joyful photographs that encapsulate the essence of your lifestyle, family bonds, and special engagements right here on Cape Cod. I simply love being a Cape Cod Photographer.
Our photography sessions are more than just appointments; they're an opportunity to celebrate life's most beautiful connections. Picture yourself strolling along the sun-kissed shores of Cape Cod, hand in hand with your loved ones, as we expertly capture those candid, unscripted moments that make your family unique. Our approach is all about creating a relaxed and comfortable environment, allowing you to be your true selves. No forced poses or stiff smiles—just genuine interactions frozen in time.
As a dedicated family and engagement photographer, I believe that the heart of a photograph lies in the emotions it evokes. Whether you're embracing the salty breeze with your family, gazing into each other's eyes during a magical engagement, or simply enjoying the little things in life, I'm here to weave those cherished moments into a visual narrative that you'll treasure for generations to come. Let's embark on this creative journey together and craft a collection of images that radiate joy, love, and the spirit of Cape Cod living.
Join us for a photography experience that's all about celebrating your unique story, creating cherished memories, and having a whole lot of fun along the way. Because life is made up of moments, and those moments deserve to be beautifully captured.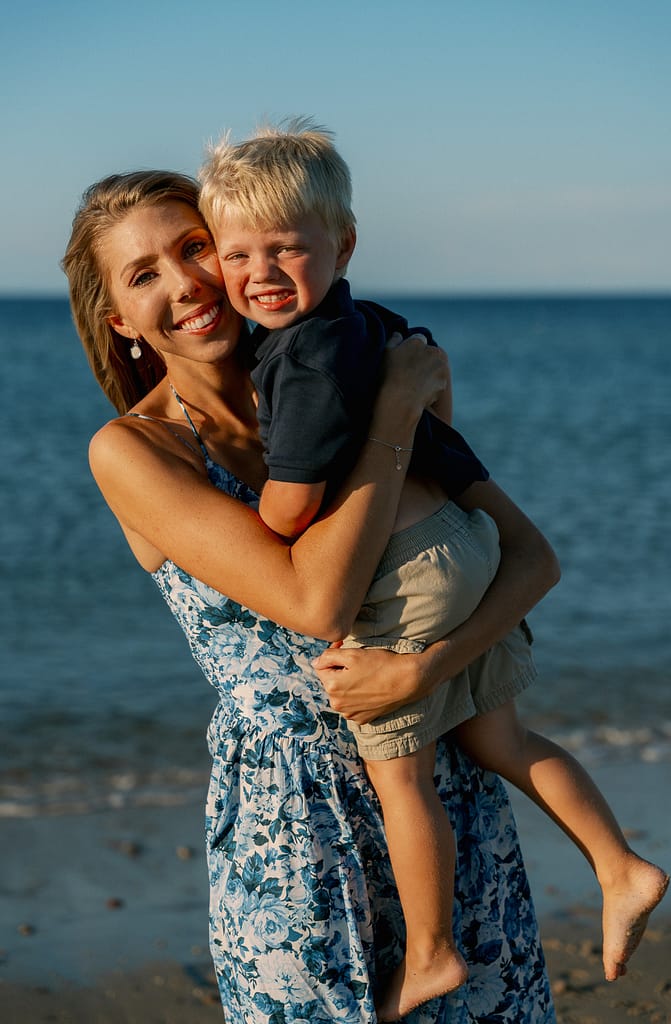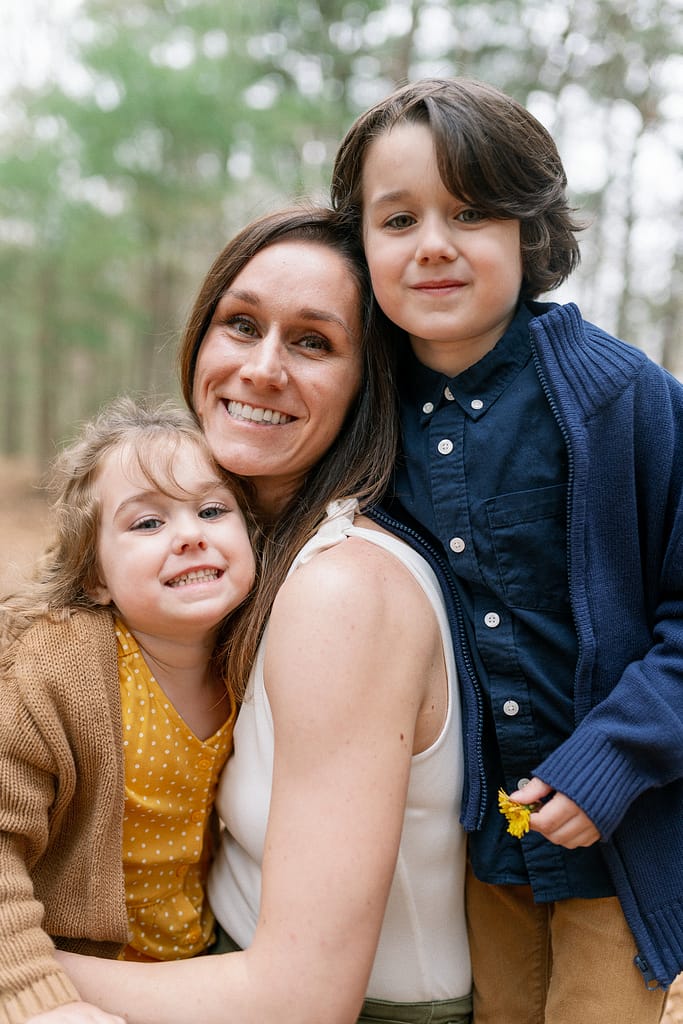 I'm Brittany, and I'm all about capturing life's genuine moments through the lens of my passion for photography. I have a deep love for all things natural, relaxed, and brimming with authenticity. My goal is to craft images that transcend time and tell your unique story in the most heartfelt way.
When it comes to lifestyle photography, I go beyond the surface. I believe in the magic of unguarded moments—where laughter, connection, and love take center stage. Whether you're savoring an intimate engagement, embracing the simple joys of a family outing, or finding beauty in the comfort of your own home, I'm there to capture it all.
In a world that's always on the move, I offer a tranquil space where you can simply be yourself. My images aren't just photos; they're heirlooms that will be cherished for generations, telling the story of your life's journey. If you're looking for photography that's as authentic as it is timeless, I'm here to provide an experience that will make your heart smile every time you relive those cherished memories.
Let's create something beautiful together.
A Few Samples From Amazing Families!!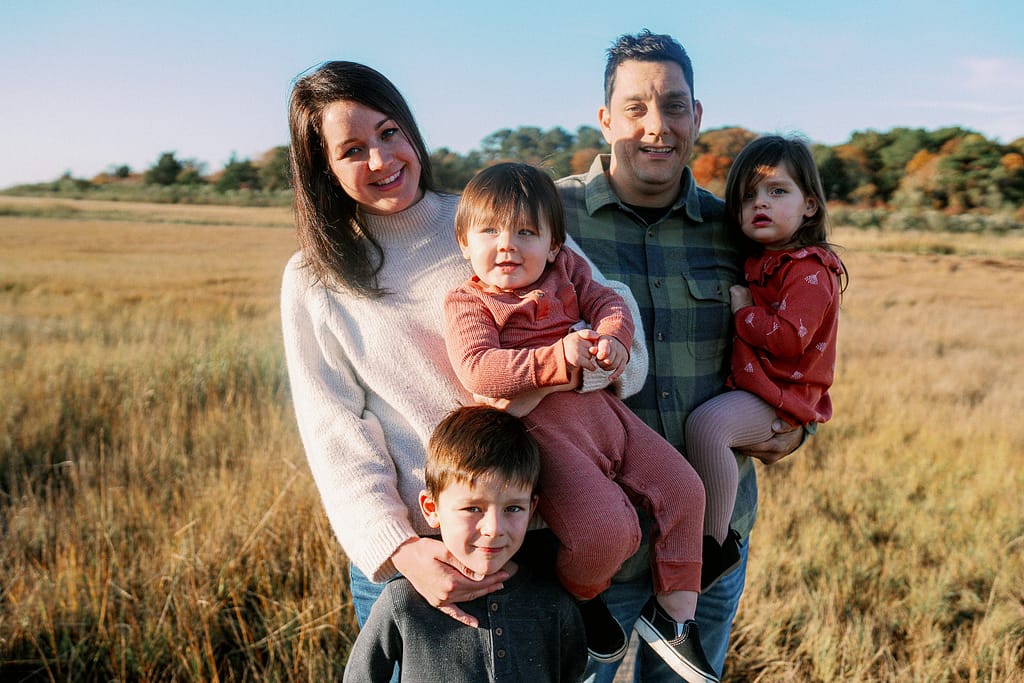 We currently do not offer video and photo collections.
Return home here. Check our our amazing wedding films here. Check out our wedding business course here.