Unique Boston Wedding Vendors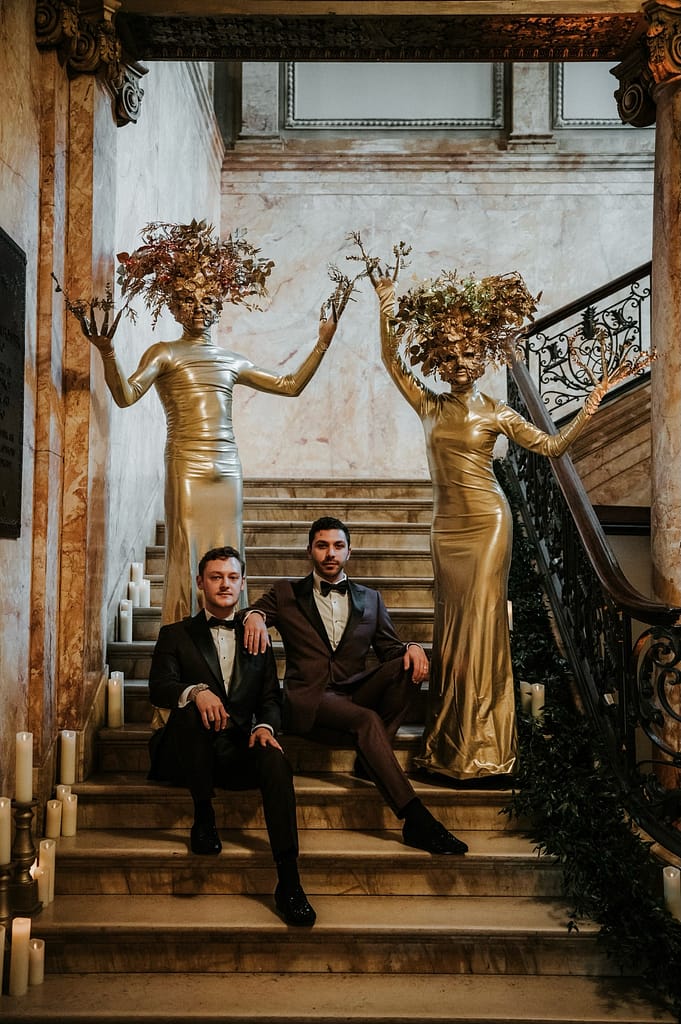 Looking to take your wedding to the next level? Consider hiring one of these unique vendors for your Boston or Cape Cod Wedding
If you are looking to give your guests a unique experience at your wedding in the state of  Massachusetts, then look no further! Whether your wedding is in the heart of Boston, on the beaches of Cape Cod or anywhere in between these unique vendors will be sure to have your guests smiling from ear to ear. Dazzle and delight your guests by transporting them to another world with live entertainment, tickle their taste buds with fun desserts, help them to remember your wedding with a light hearted caricature illustration, or help your guest to unwind and lounge with an expert tobacconist.  Anyone of these five unique vendors will add a dimension unlike any other to your special day! If you are still in the market for a Cape Cod photographer be sure to check out our Top 7 Cape Cod Photographers blog post here.  In the meantime, indulge yourself with our Unique Vendors for your Boston Wedding (listed in no particular order) to return home click here
Now let's take a deep dive into these unique Boston wedding vendors
Make your wedding extra sweet with unique flavors of cotton candy.  2022 Best of Boston Weddings Unique Vendor Winner – Le Petit Pouf, is sure to give you and your guests the same endorphin release you had the very first time you laid your eyes and taste buds on the sweet treat that is cotton candy. 
"Our organic cotton candy poufs are created like the best moments in life; add a touch of sweetness and magic happens"
Choose from any one of their amazing gourmet flavors or collaborate with Corinne and her team to curate your very own!  There is something so fun about cotton candy and guests flock to the beautiful candy cart.  Consider adding an extra fun element to your signature cocktails with with a whimsical cotton candy embellishment, the options are endless.  
But don't just take our word for it, check them out!
Website: https://www.lepetitpouf.com/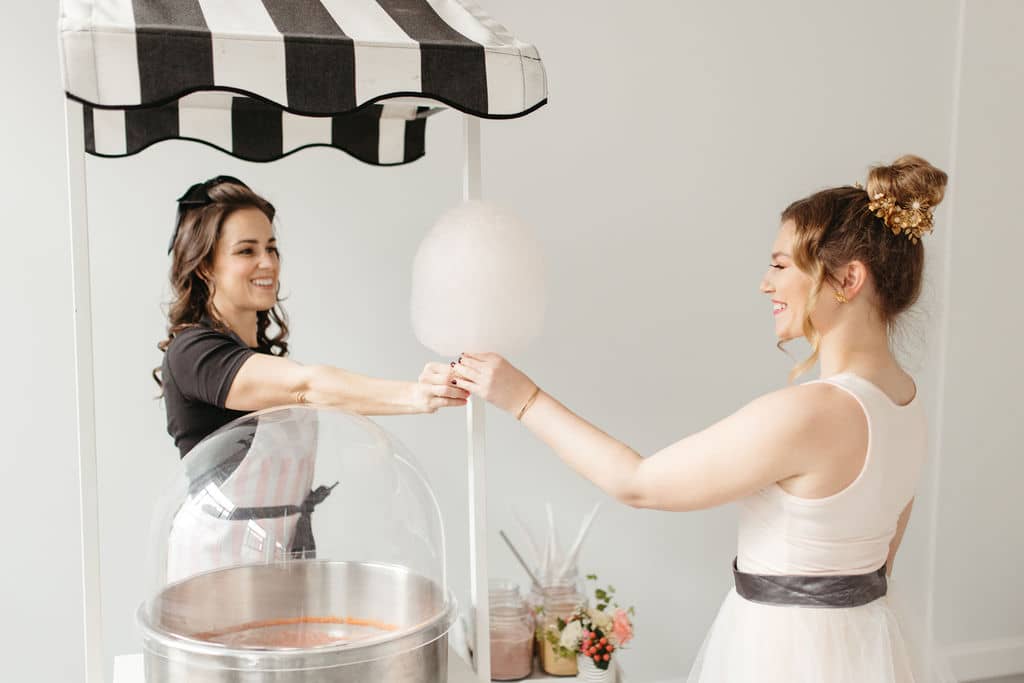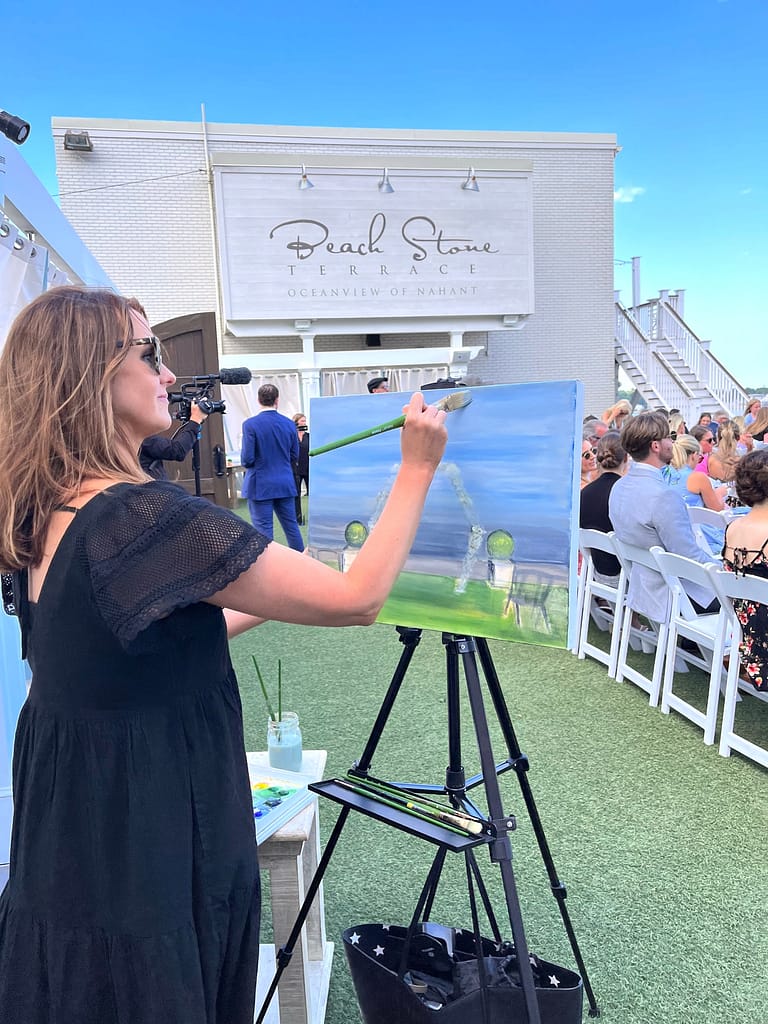 This is your invitation to commission the incredibly talented Erin Micozzi to preserve your wedding day with a one of a kind piece of art.
Not only do you get an artist rendition of one of the best days of your life; you and your guests have the opportunity to observe Erin transform an empty canvas into a beautiful masterpiece! Talk about an amazing experience and an awesome keepsake to cherish forever.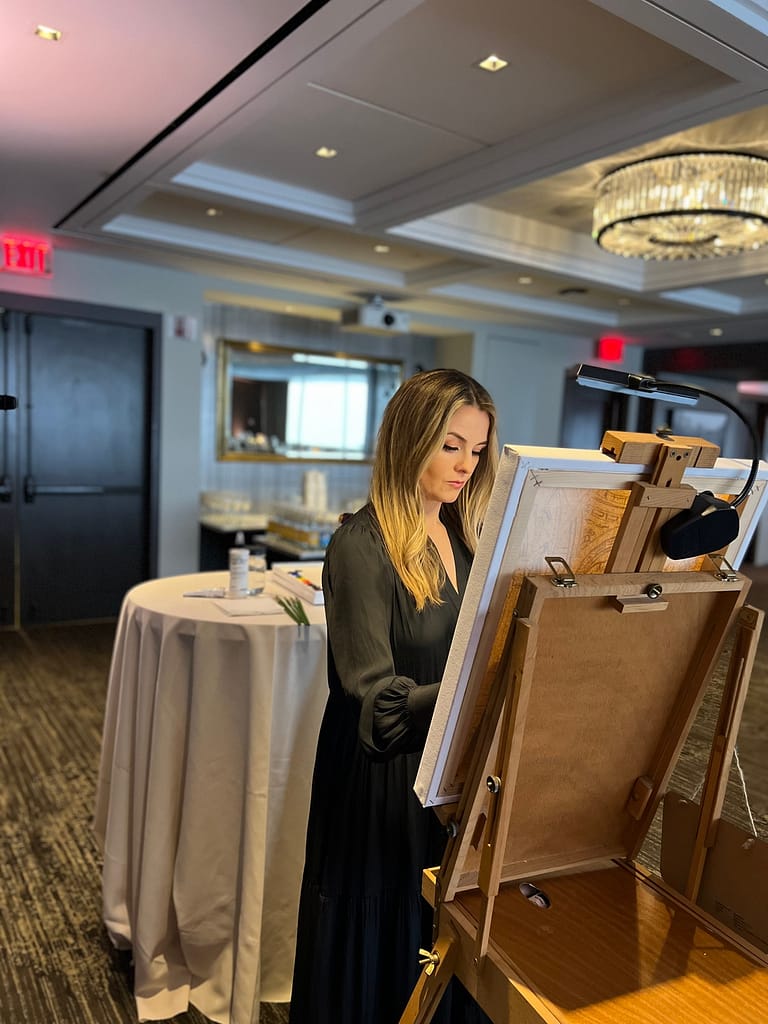 Meagan Garvey
Erin is an incredible artist! I cannot recommend her enough. She is so kind, thoughtful, genuine and will go above and beyond to make sure your day is perfect. Our guests loved watching her paint during our reception and everyone told us how cool it was! Now we have a wonderful memory from our wedding day that we get to hang proudly in our home!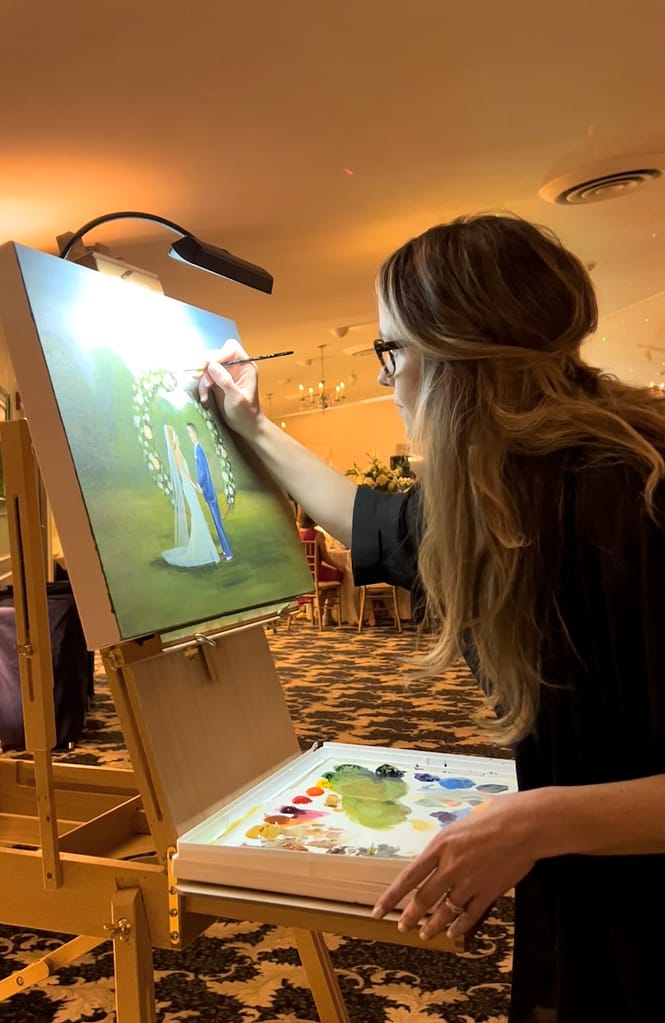 We had the absolute privilege of working with Mark and his team during the 2021 wedding season. We witnessed first hand the laughter, fun, and excitement, guests shared while getting their lighthearted caricature illustrations. Mark has been drawing at private parties, corporate events, and weddings for over thirty years. He was huge hit among the guests and always had a group eagerly awaiting to be next. Have a large guest list? No problem! Mark often brings additional artist because wedding guests love caricatures. Skip the photo booth your guests will love this unique opportunity and enjoy a one of a kind illustration!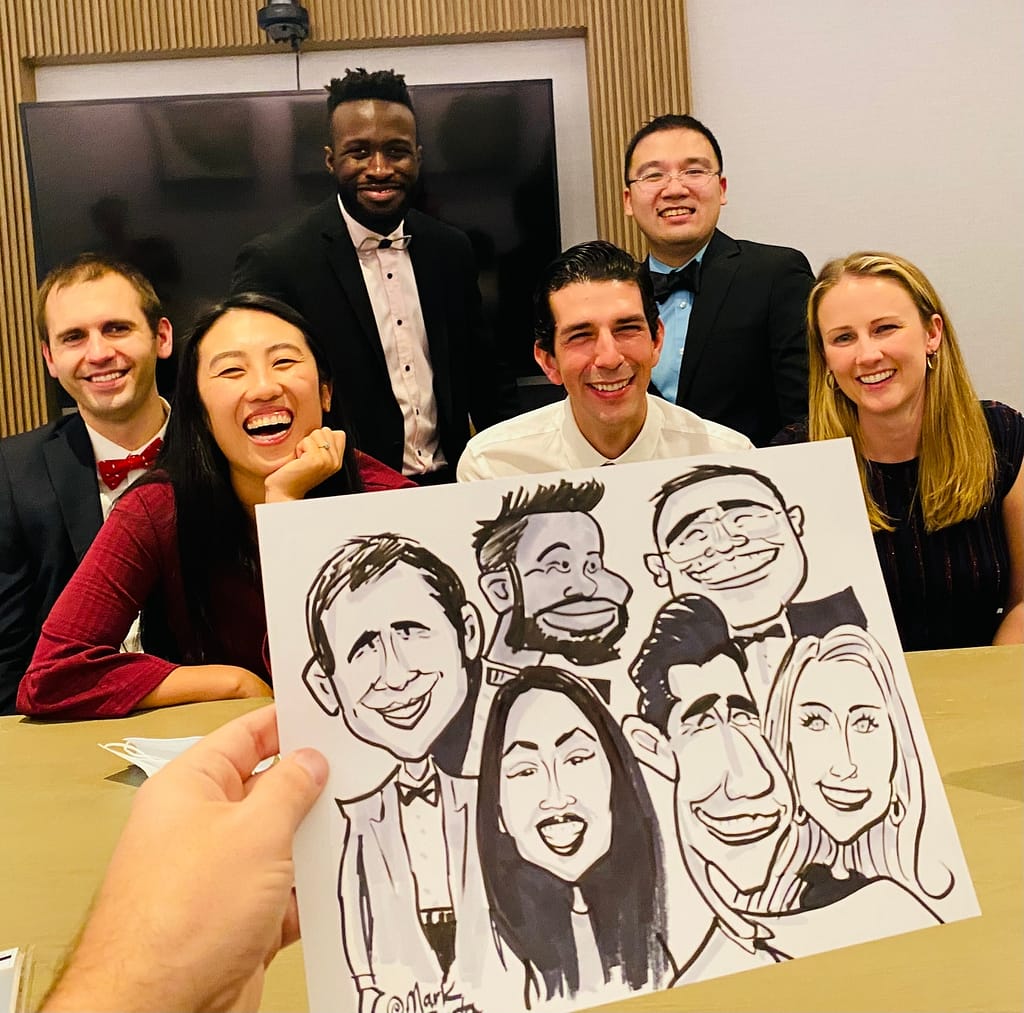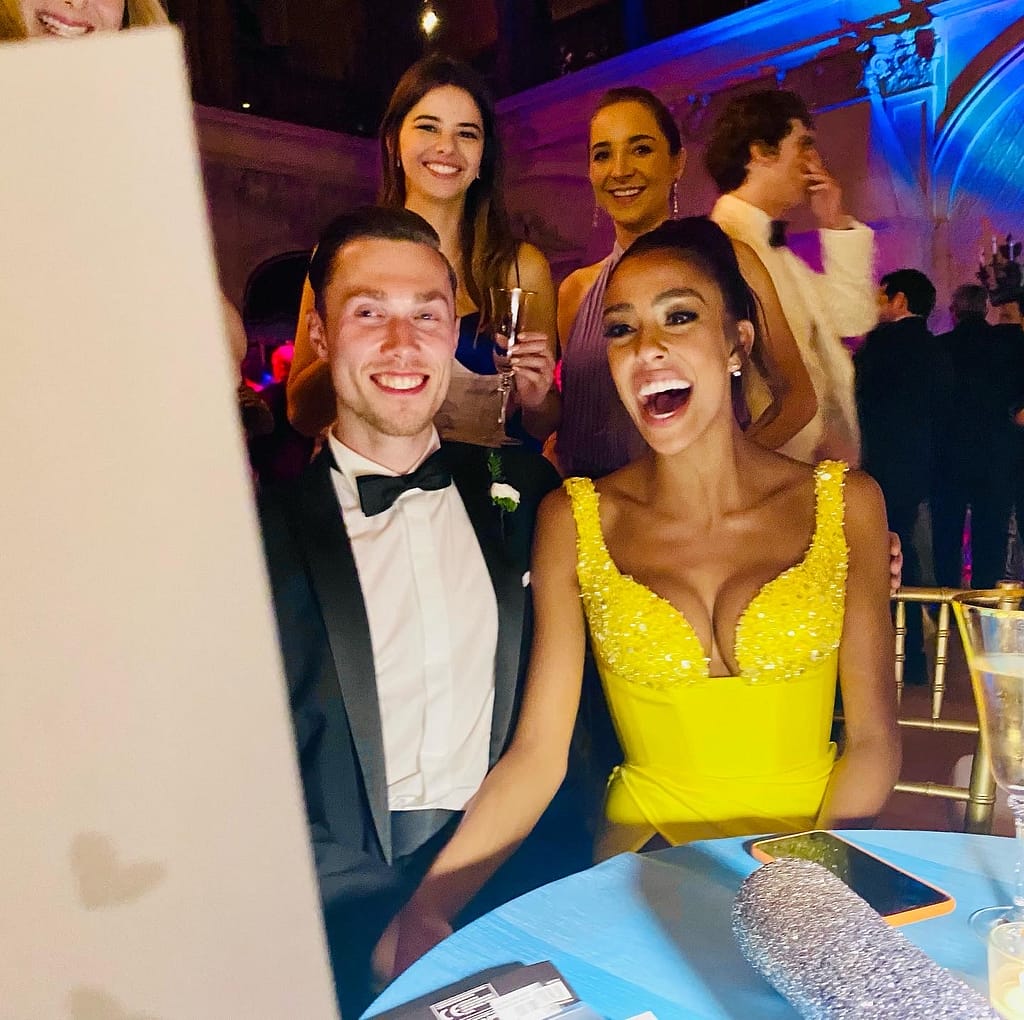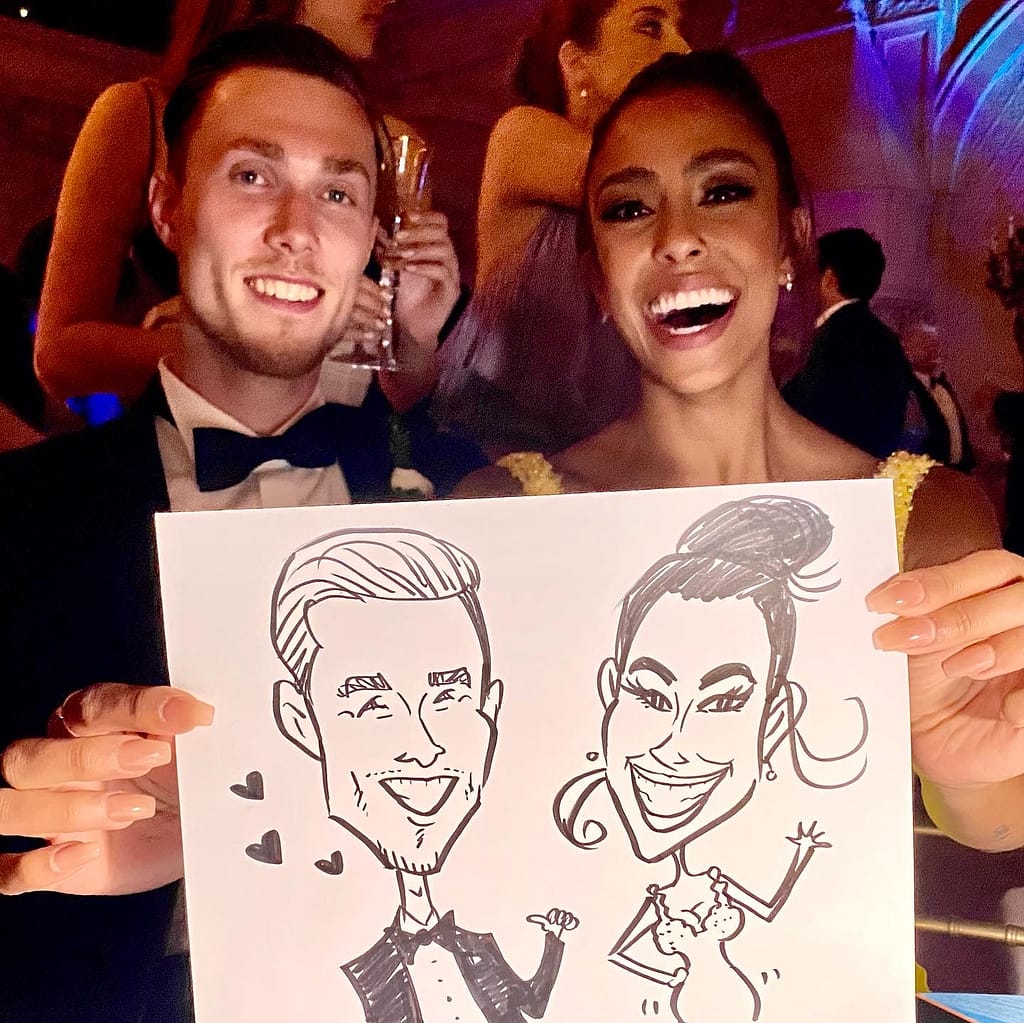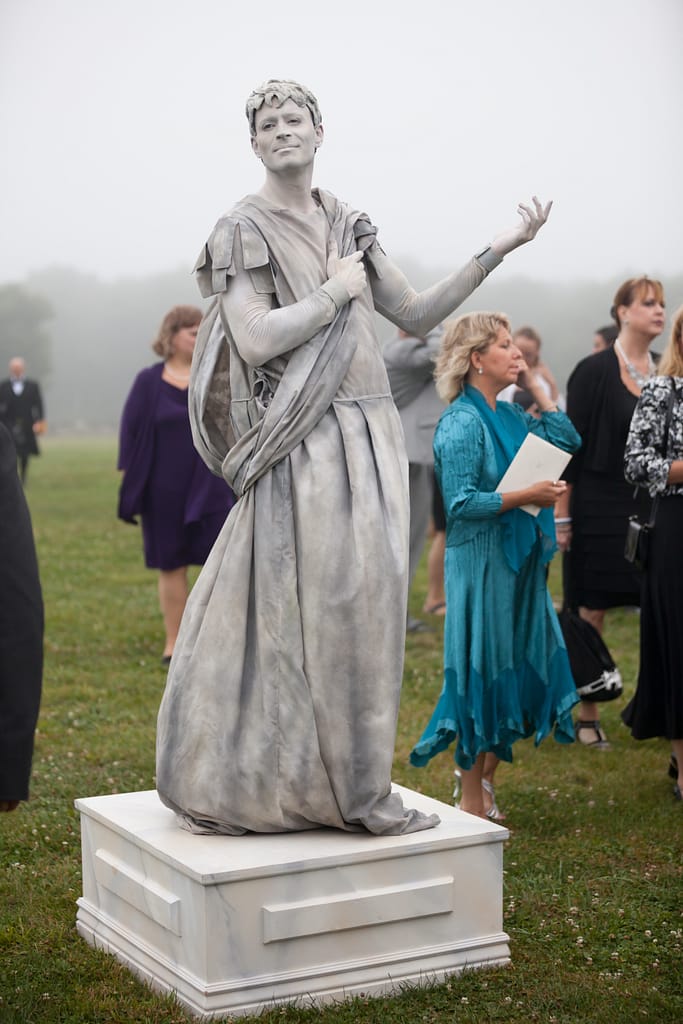 TEN31 Productions-We make pretend
Entertainment & Aesthetic
Are you looking for a way to captivate and engage your guests? Have you ever considered live art at your wedding?
"TEN31's awe-inspiring collection of costumes, characters and exceptional performers will bring your event's theme to life. Combine living art, dance and specialty character presentations to create an unforgettable experience that will transport your guests to another place or time." 
Elevate your cocktail hour with a living art bar or beverage wall installation. Or consider having their Metamorphosis Dance Co. help choreograph your first  dance performance…or you could leave the dancing to the professionals and book a special performance.  The talent and artistry at TEN31 Productions is truly unmatched and will leave your guests with an unforgettable experience that they will be talking about for years to come.
Do yourself a favor and go check them out, you will not be disappointed!
With over 400 – 5.0 Star reviews the people have spoken and they absolutely LOVE this highly motivated and experienced team of tobacconist! 
Give your cigar lovers the unique experience of learning from a seasoned tobacconist while witnessing the long held art of hand rolling cigars. Guests are not only impressed with the amazing quality of the cigars, but they are loving the experience, charisma and personality the tobacconist are bringing to their guests as well.  Looking to take this unique experience up a notch? Consider adding a Whisk(e)y bar to your guest experience as well!  Be sure to reach out to the team over at The Mobile Cigar Lounge, they will be sure to share all the ways you can truly customize a one of a kind experience for you and your guests!
Invest in a unique Boston wedding vendor you and your guests will LOVE!
You cannot go wrong with a Massachusetts wedding! Whether your heart is set on the Boston cityscape or you want to smell the salty air on Cape Cod, Massachusetts has something for everyone. Add to the incredible ambiance of your special day by including unique vendors who are truly talented and masters of their craft. As videographers working to capture and document one of the biggest milestones in a couples' life we have a unique perspective. We are not guests at your wedding, but we attend more weddings than the average person and view them through a different lense (see what I did there) hah! Guests love engagement, they love being wowed, I mean who doesn't right? These moments are truly unique and add so much value to your wedding and your wedding films. In addition to hiring unique vendors invest in video, we love capturing these memorable and engaging moments! If you are looking to have your wedding day filmed be sure to check out our work at Beabout Exposure